The team at stockinstore are overjoyed to be named finalists once again for the Retail Global 2022 VIP Awards. The awards recognise quality, innovation, and leadership among Australia's retail solution providers. Subsequentially, making our nomination for the second consecutive year is an honour and a major accomplishment.
Hosted by Retail Global, an official partner of the National Retail Foundation (NRF), it's aim is to bring together vendors and retailers. Undeniably honouring and recognisng the leading companies that support the retail sector in innovative ways.
The VIP Awards shine light on the solution providers that are creating stronger partnerships in the Australian retail industry. Undoubtedly a great opportunity for us within the community to support and celebrate each other's accomplishments.
stockinstore continuously strive to provide the right solutions to the retail industry. Even so, our two nominations are a satisfying reminder of our presence in the industry due to the hard work and commitment from our team.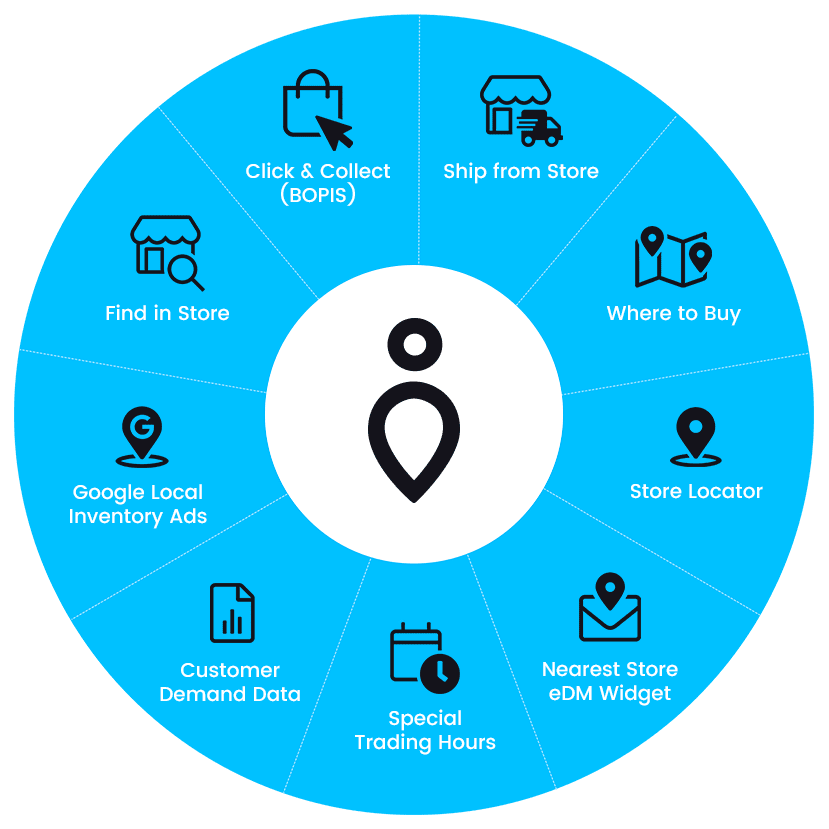 Award Nominations
Omni-Channel Excellence/Innovation award
Omnichannel Retailing Has Become the Gold Standard For Success In the Retail Environment. The past two years more than ever saw omni-channel explode so how did your solution help this growth? What innovation helped retailers go to the next level?
Best Holistic Customer Experience Solution
Retailers need engaged, loyal customers. Describe how your clients have used your solution to provide a competitive advantage through integrated interaction, streamlined customer experience and improved business performance.
Want to find out more about our
industry recognised solutions?
Thank you to all our wonderful clients, partners and team for continually supporting us as we connect Online and Physical stores for retailers, franchises and wholesalers of all sizes.
Finally, thanks once again to Retail Global for putting on these awards and recognising stockinstore for providing robust omnichannel retail solutions.