It's not a secret that stock visibility is becoming more difficult as retail gets more dispersed. In addition, shoppers demand added convenience with more delivery options than ever before.
For the most part, knowing where stock is at any given time provides a competitive advantage. Undoubtedly something retailers are always striving towards to maintain competitive advantage. 
stockinstore CEO and Co-Founder, Andrew Maver, was recently featured in an episode of Add to Cart hosted by Nathan Bush. Discussing how to maximise inventory, how using the store network for faster delivery, and the overall world of retail. 
Inventory Innovation | #226
Hear our CEO talk inventory, store locations and long distance swimming.
Let's Talk Inventory Innovation and Stock Visibility
In their chat Andrew shares his thoughts on:
Product categories where inventory is the hardest to keep track of
What tips he has for staying on top of stock
How growing up as a long-distance swimmer has helped him build a technology business.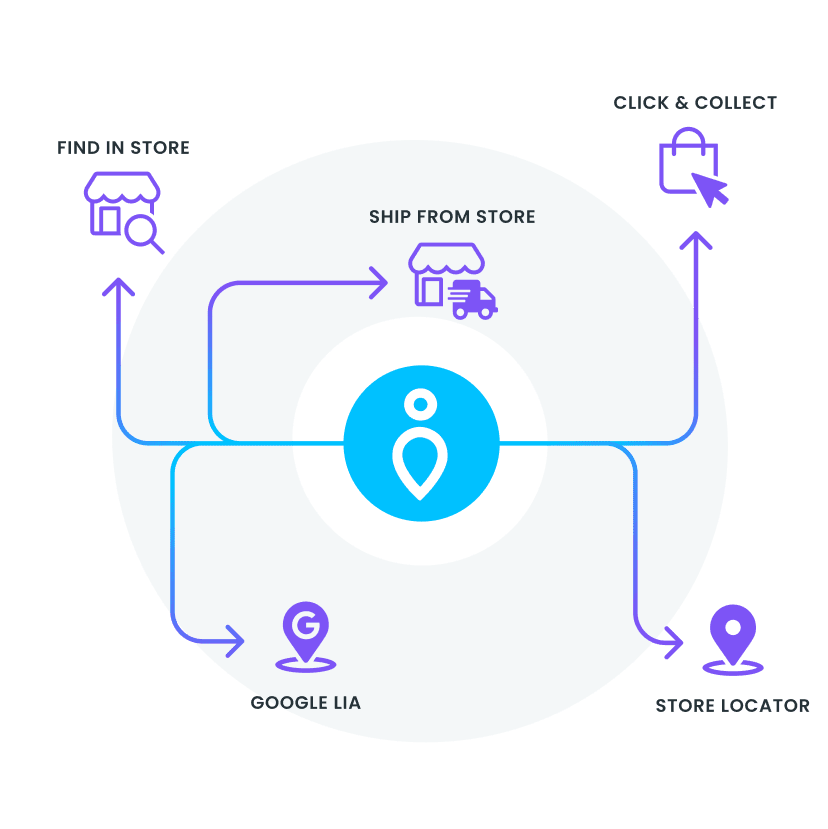 About Andrew Maver
stockinstore is a multinational, multilingual solution because retailers all over the world have the same challenges. As CEO and Co-founder of stockinstore, Andrew is responsible for the strategic direction, solution development, customer success and everything else. 
Owing to his background originally from a family retail business to studying Information Systems and Business, he combined them all in eCommerce where he now has over 20 years experience. Andrew is now open to new ideas and interesting ways retailers can maximise their investment in their stores & stock.
About Nathan Bush
Nathan Bush is a director at eCommerce talent agency, eSuite. He has led eCommerce for businesses with revenue $100m+ and has been recognised as one of Australia's Top 50 People in eCommerce four years in a row.
The team here at stockinstore pride ourselves with a diverse bank of knowledge and experience in the retail industry. We are always happy to have a chat with retailers interested in improving stock visibility and taking a step towards omnichannel retail solutions.