A 007 movie moment for our CEO Andrew Maver last night on a yacht at the 4th annual Australian Retail Solution Partner Awards. 
We are so honoured to be nominated for 2 innovation categories in the 2022 NORA Solution Partner Awards. The team at stockinstore are delighted to be recognised as key players and received recognition as Best Multi-Channel Technology Solution and Best In-Store Technology Solution.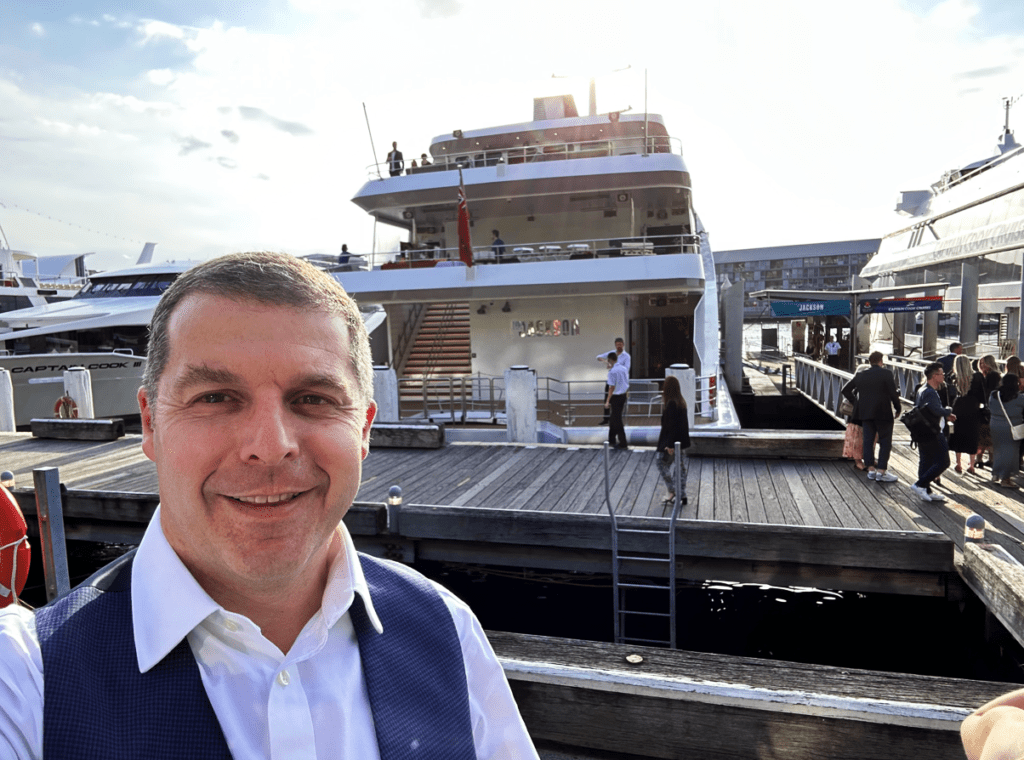 Nominations
Best Multi-Channel Technology Solution  
Finalists
Best In-Store Technology Solution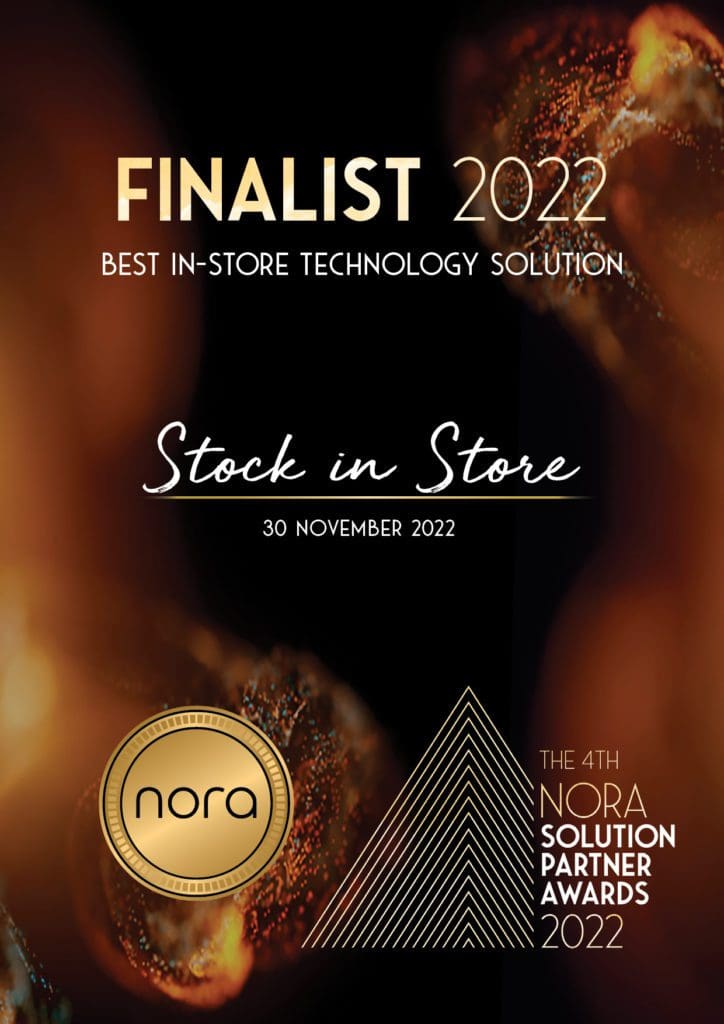 For the second year in a row, the team at stockinstore are thrilled to have been finalists for Best In-Store Technology Solution alongside our fellow retail innovators.
Thank you to everyone who took time to cast a vote for us at stockinstore – we couldn't of done it without our amazing clients, partners and everyone in between.
The Retail Solution Partner Awards, now in its fourth year, gathers the 'solutions' ecosystem to celebrate and recognise the partnership achievements across retail. The awards highlight those within our industry to showcase technologies and latest partnerships that have been able to support Australia's retail industry.
Thank you to all our wonderful merchants, partners and team for continually supporting us as we connect Online and Physical stores for retailers, franchises and wholesalers.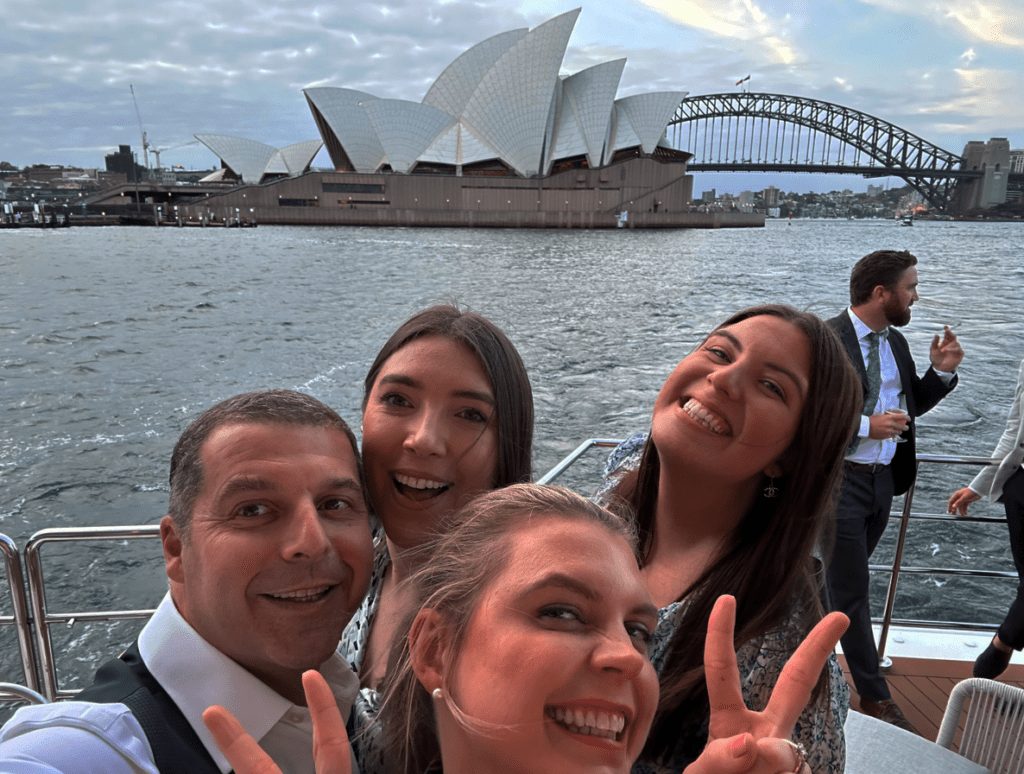 Congratulations to all the winners and finalists last night – it's great to see the Australian eCommerce industry thriving and we are so thrilled to be apart of this amazing community!
We would like to express our gratitude to The National Online Retailers Association for making these honours possible and aim to maintain our finalist status from the previous year.
Our Approach
stockinstore connects eCommerce and physical stores. Being experts in our field, our solution suite powers Click & Collect, Ship from Store, Find in Store and Google Local Inventory Ads for leading retailers and brands.  
"Stock in Store offered a very quick, almost plug and play integration for us, bringing development time down immensely while simultaneously offering a multitude of additional features that we wouldn't have been able to build into an internally coded C&C."

– Ben Herro, Oxford Shop
In the last 3 months we have launched Click & Collect and Find in Store for Sussan Group (Sportsgirl, Sussan, Suzanne Grae), enabling 450 stores to act as pick up locations for their customers. Trialing a small number of Sportsgirl stores, they quickly rolled out the solution across the remaining store network.
As Australian retailers are today faced with growing customer expectations for faster delivery times, more pickup options, and a seamless shopping experience across channels, they rely on stockinstore to tackle these challenges. Our platform is fast, scalable, and flexible to handle integrations with all systems.