In the ever-evolving landscape of the retail industry, meeting and surpassing customer expectations has become the ultimate key to success. Where change is the only constant, retailers armed with customer-focused strategies and innovative solutions will undoubtedly outpace their competitors in the years ahead.
Last Friday, stockinstore® proudly teamed up with our wonderful partners, Searchspring, preezie, and Rendr, to unveil a treasure trove of eCommerce strategies aimed at boosting sales and creating an unforgettable shopping experience.
Held at Half Acre, retail aficionados came together for an exclusive long lunch. As we unpacked four pivotal eCommerce strategies, the excitement was palpable, and we couldn't be more delighted with the tremendous turnout.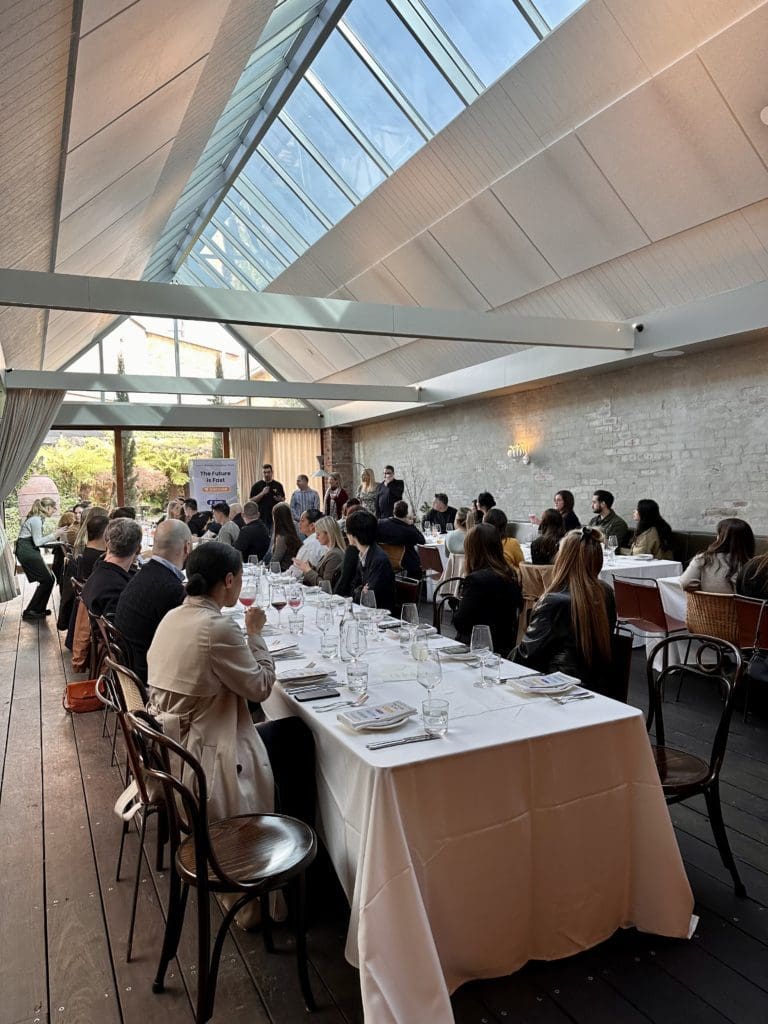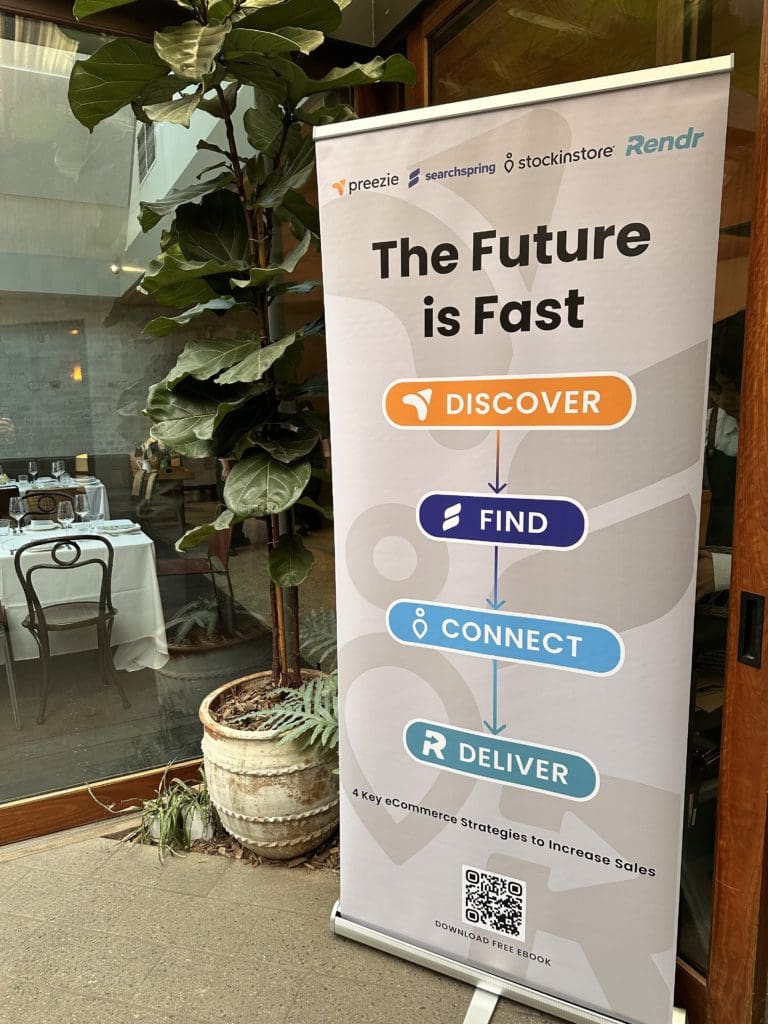 To everyone who graced us with their presence, we extend our heartfelt gratitude – it was truly a pleasure to witness the retail community uniting for an afternoon of spirited conversation, meaningful networking, delectable food, and a dash of enchanting cocktails.

The success of the event would not have been possible without the unwavering dedication of our dream team: Stephanie Hillbrick, Melina Nheng, Scott Sheezel, and Rebecka Finn. Their Herculean efforts in organizing and prepping for the event were nothing short of awe-inspiring, and we couldn't be prouder of the stellar outcome.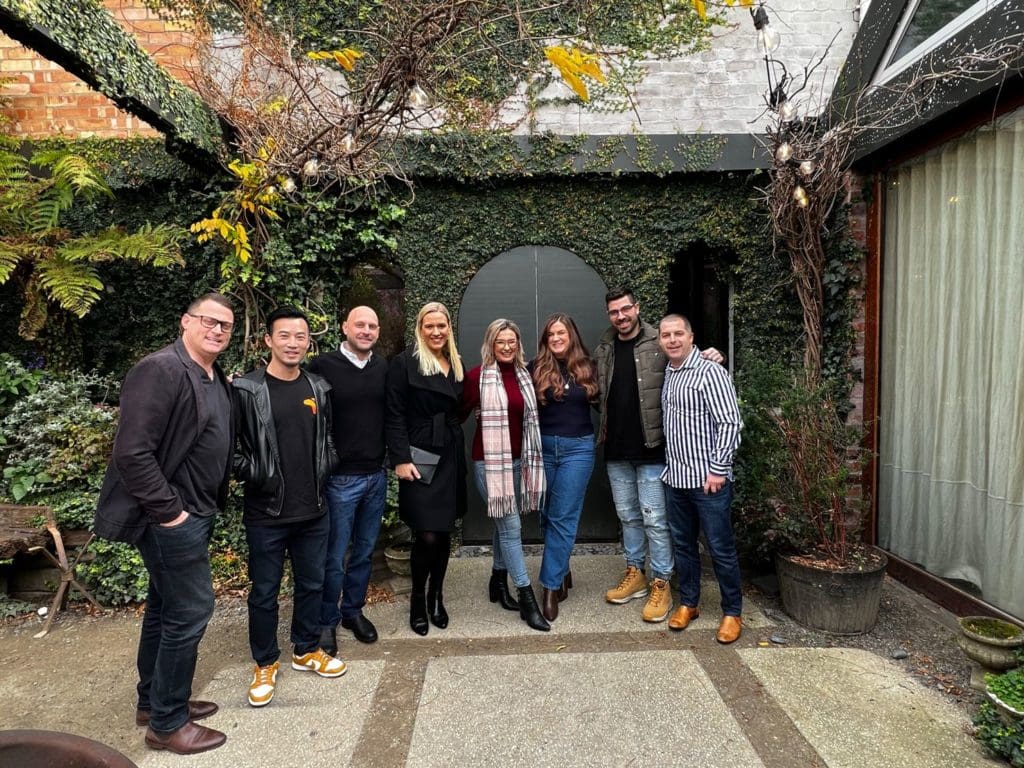 Unveiling the Secrets to a Fast-Future Success
Shoppers are ready to connect in more efficient and engaging ways with ecommerce merchants – and those equipped with the right strategies can grab a greater share-of-wallet and meet customer expectations.
🔎 Find: 34% of sites couldn't return useful search results when shoppers used a model number or misspelled even a single character, creating friction and frustration.
🛒 Discover: 83% of Australians said it's appealing to receive assistance in finding and selecting the right product for their needs from an online retailer.
🤝 Connect: 73% of customers use multiple channels during their shopping journey.
🚚 Deliver: 85% of shoppers say that a bad delivery experience would prevent them from ordering again from an online retailer.
If you're eager to stay ahead of the curve and ride the wave of the fast future, don't miss out on our "Future is Fast" eBook. Packed with invaluable insights and actionable tips, it's a must-read for all those striving to conquer the retail frontier.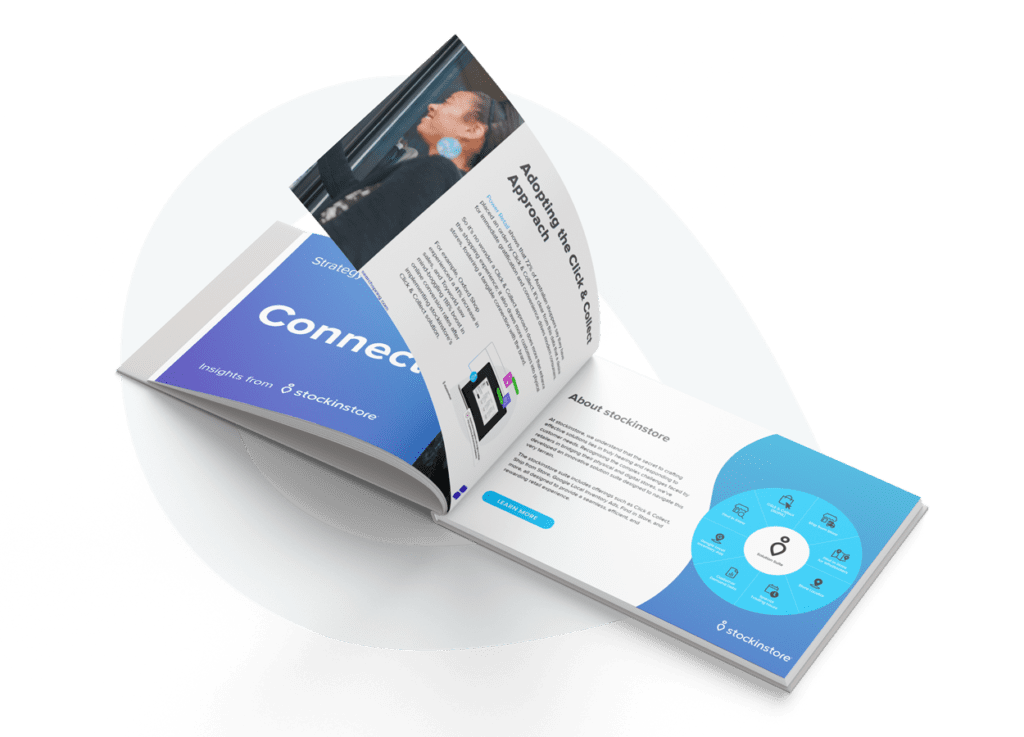 Exceed customer expectations.
Keep pace with a Fast Future, make sure to download the "Future is Fast" eBook. It's a great read.