Interested in Click & Collect?
Let's chat omni channel solutions.
Last week's Live Webinar focused on 4 key eCommerce strategies aimed at boosting sales. The session featured Andrew Maver and Sera Volau, KOOKAÏ's eCommerce Product Manager. They delved into the newly launched Click & Collect service and its impact on various aspects of the business.
Some of the key insights included:
Bringing online and in-store shopping closer together to create a true omnichannel customer experience.
The importance of selecting the right technology to ensure a seamless adoption process for retail operations and store staff.
How to achieve the convenience of shopping online combined with the personal in-store service.
With more speakers from Adore Beauty, Venroy, preezie, Searchspring, and Rendr – we heard fantastic insights and actionable tips from leading eCommerce brands and technology partners.
Creating a Seamless Omnichannel Experience
The focus on merging online and in-store shopping experiences, leveraging technology effectively, and offering a harmonious blend of convenience and personalization speaks to the evolving nature of modern commerce. 
As businesses continue to navigate the complexities of the digital age, these strategies provide valuable guideposts for driving sales, enhancing customer satisfaction, and ensuring long-term success in the competitive eCommerce landscape.
Drive Foot Traffic Into Stores
Want to improve your omni channel strategy? Join our growing list of retailers, franchises and wholesalers.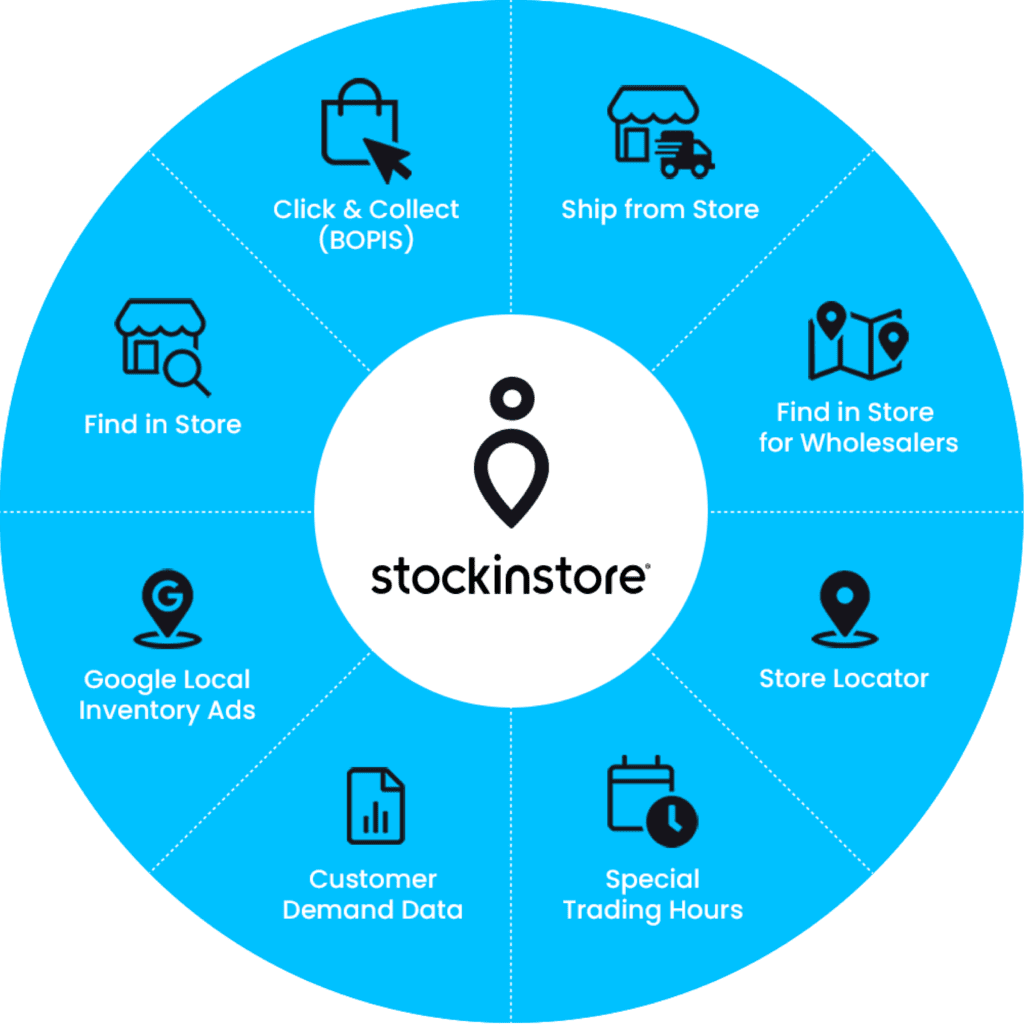 Retailers with the right customer-focused strategies will be the ones to outpace competitors in the years ahead. Uncover even more actionable tips and insights in our in-depth eBook.