The stockinstore team is growing!
We are thrilled to announce our newest Account Executive, Michael McHugh. Firstly beginning his retail journey stocking shelves and managing stores at Coles for over 7 years, without doubt retail is second-nature for Mike.
Following his time at the major supermarket chain, he went on to grow his family business in time taking the combined experience into a thriving career. Now helping retailers strengthen their omnichannel offering.
First impressions last long, and it is without a doubt that Mike has successfully made a positive one. In his first few months, Mike has showed unwavering enthusiasm not to mention work ethic, he is an absolute pleasure for the stockinstore team to have onboard.
Meet Mike Outside stockinstore
It is made abundantly clear that Mike is not afraid of life adventures. Here are some pretty impressive things Mike has done so far:
Travelled to 50 countries with his favourite places being Central America
Has a 40kg greyhound named Gunner
Lived in Canada for a few years and spent 4 summers at a summer camp and 5 months in Vancouver during the COVID-era and made the most of it by skiing almost every day
Bought an RV at 21 and drove around USA for a few months with friends visiting cities and national parks
Holds advanced PADI diving certification
Speaks a little Spanish
Recently became an Uncle
Proposed to his Fiancé in a canoe on a Lake in Georgian Bay, Canada and are planning to get married in 2023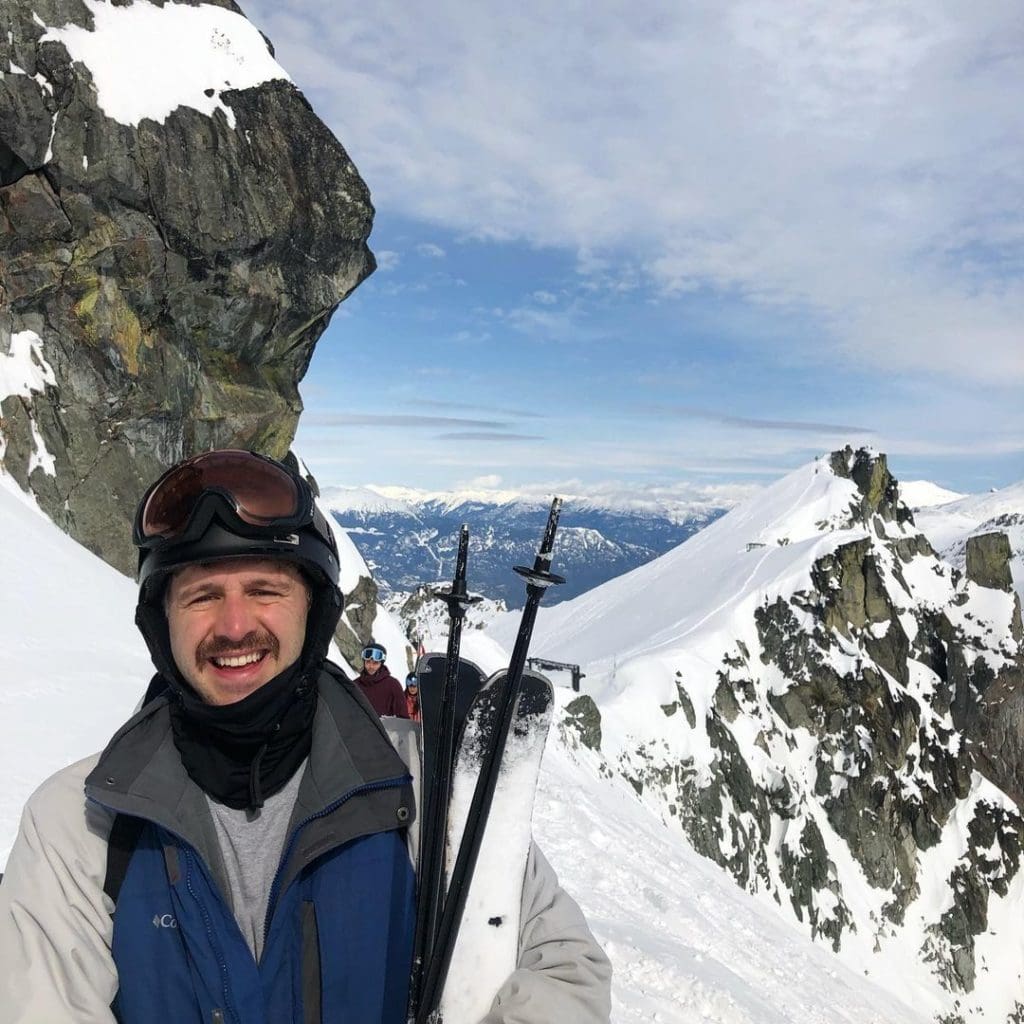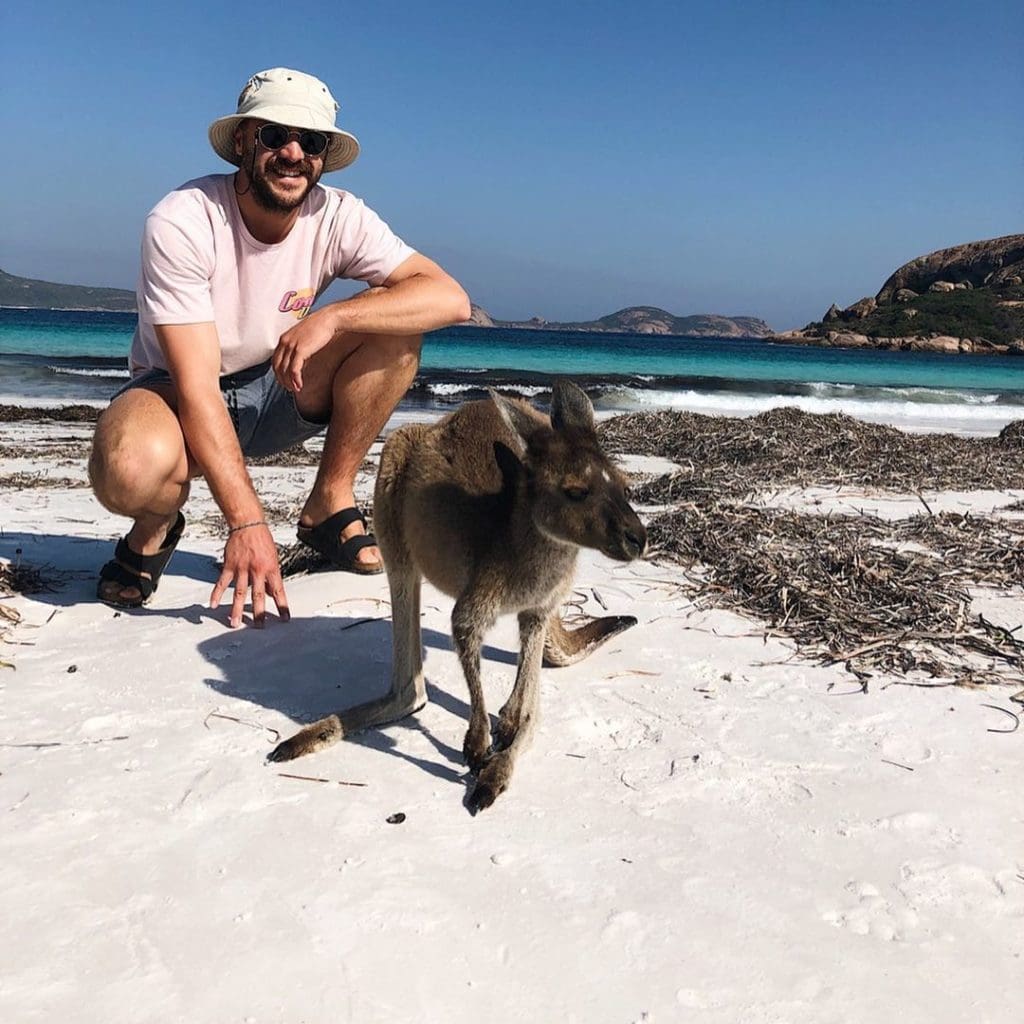 Straightaway, we knew Mike would be a seamless fit in the stockinstore team given his previous experience. Having built and managed eCommerce websites and passion for making things work.
Together with his experience in warehousing and logistics owing to his good understanding of client's solution requirements and needs. It was a no-brainer to have Mike join the stockinstore team and he has already been an invaluable asset.
Welcome onboard Mike – we're so excited to have you!
Connect with Mike on LinkedIn to stay in touch.
Get to know us!
Want to know more about us and our solutions?