Namaste, India! Last week marked an exciting chapter in the stockinstore journey as we extended our global family to include our fantastic new India team. Three members of our Australian team embarked on an incredible journey to meet our Indian counterparts and facilitate an insightful workshop.
A heartfelt welcome to our Indian team 
The highlight of our India trip was undoubtedly the warm reception we received from our talented Indian team members. Arpita Shah, Mangesh Phadtare, Prakash Balan, Umair Khan, Harkamalpreet Kaur, and Venkateshwarulu Pola, you're all incredible additions to the stockinstore family. We're thrilled to have you on board and can't wait to build lasting connections as we work together.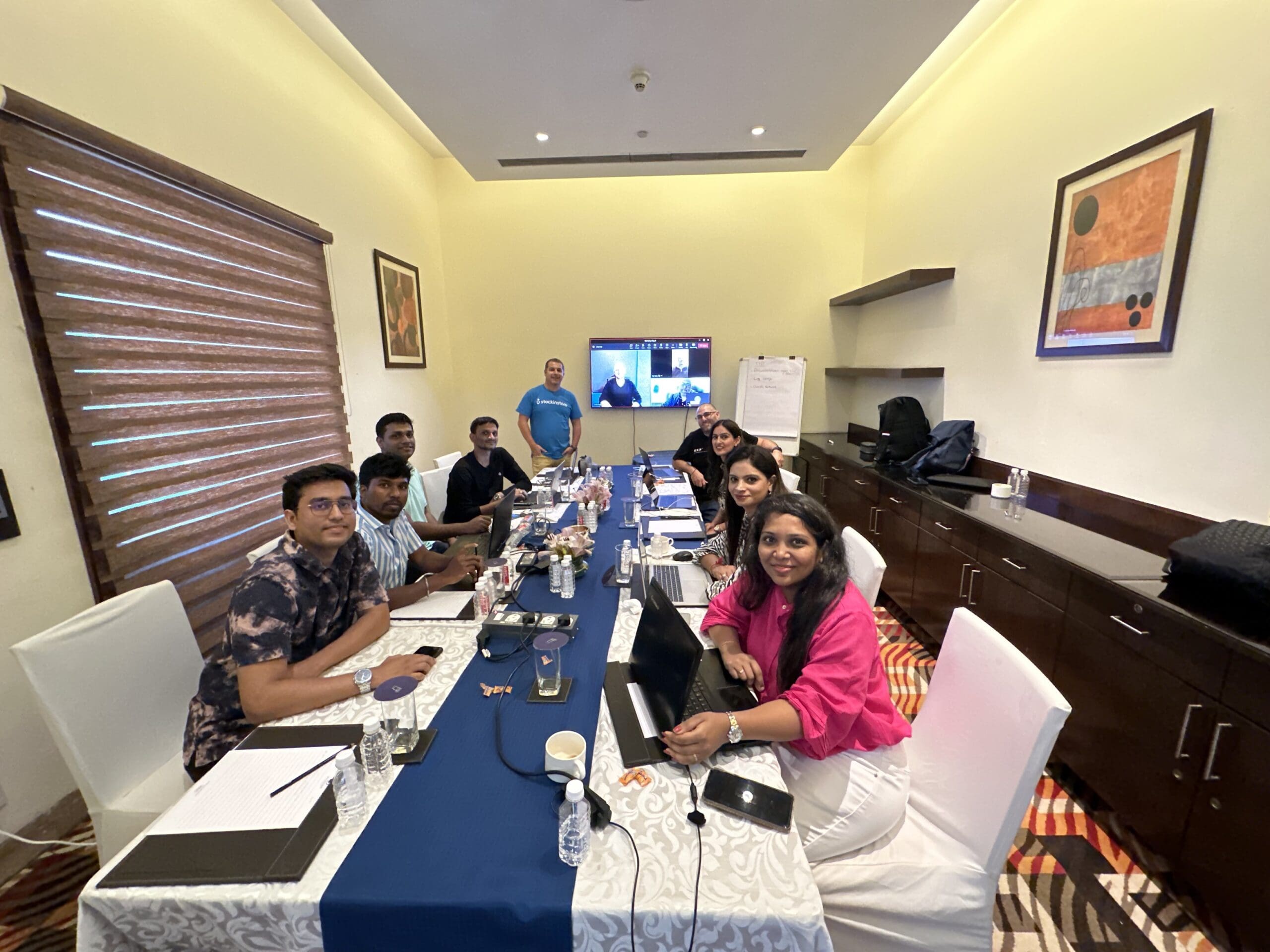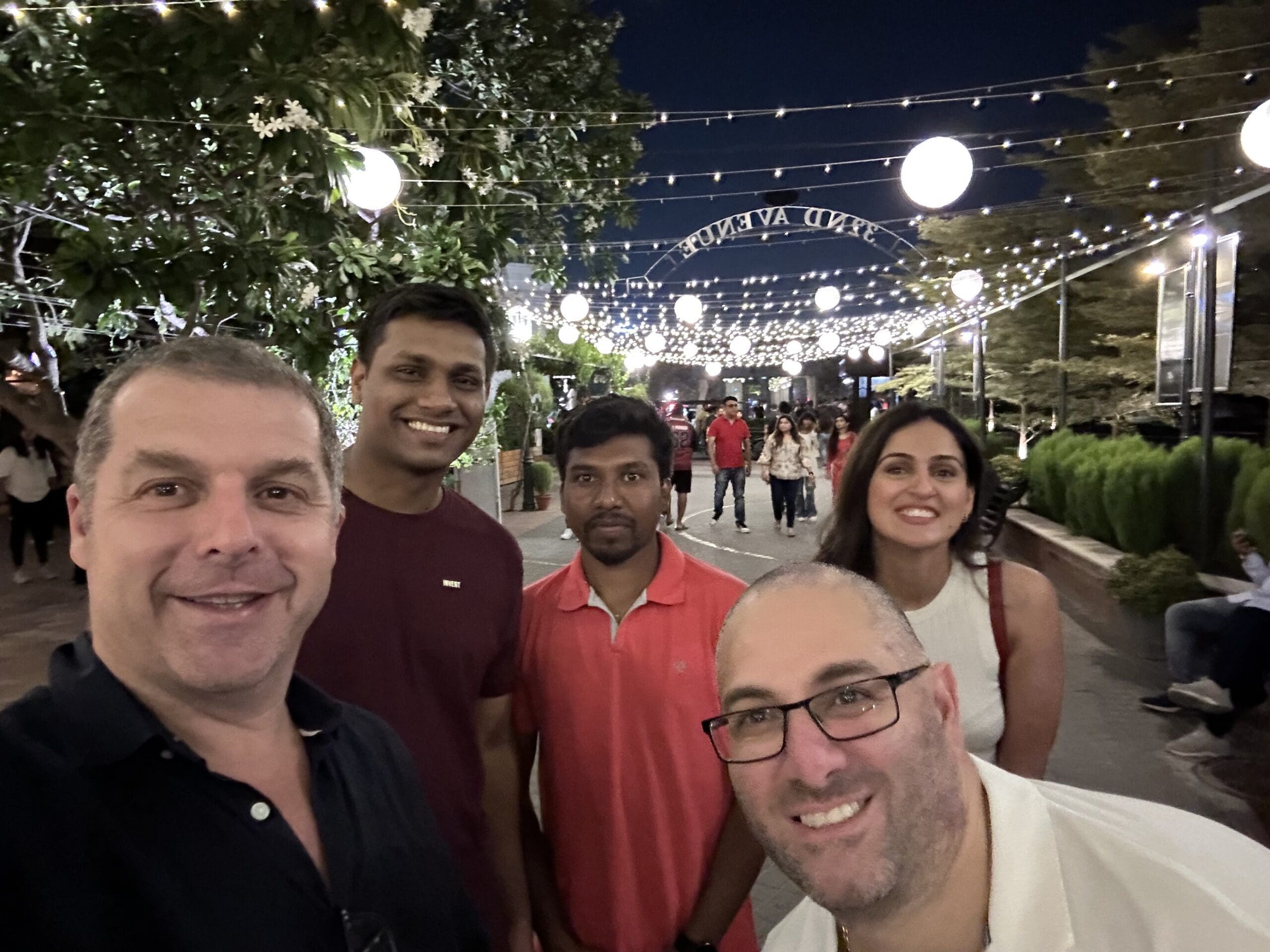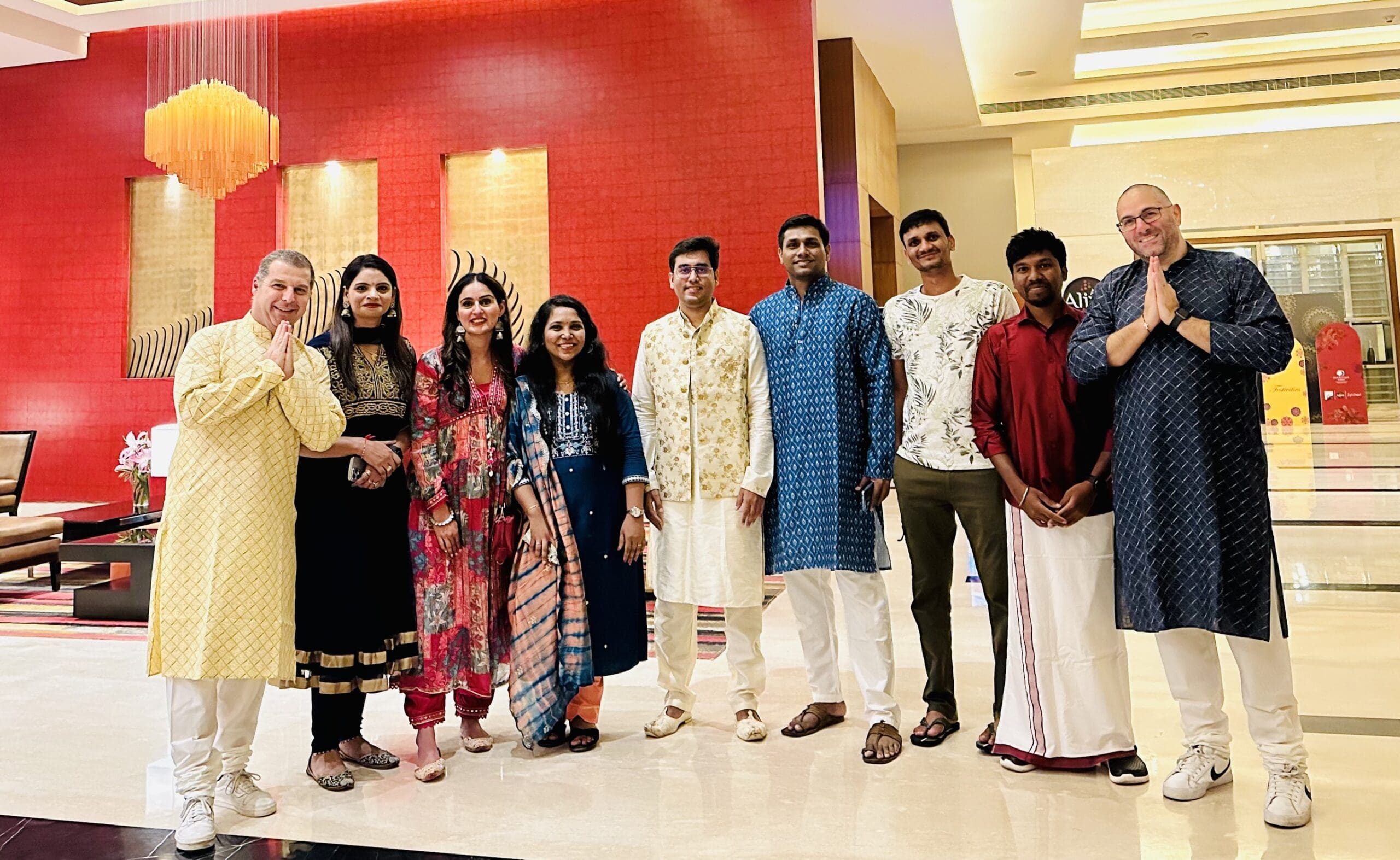 During our workshop, we didn't just stick to business. We dove headfirst into Indian culture, thanks to our spirited Indian colleagues who got us all in on the fun. From rocking saris and achkans to braving the bustling streets of Delhi, it was definitley a trip to remember.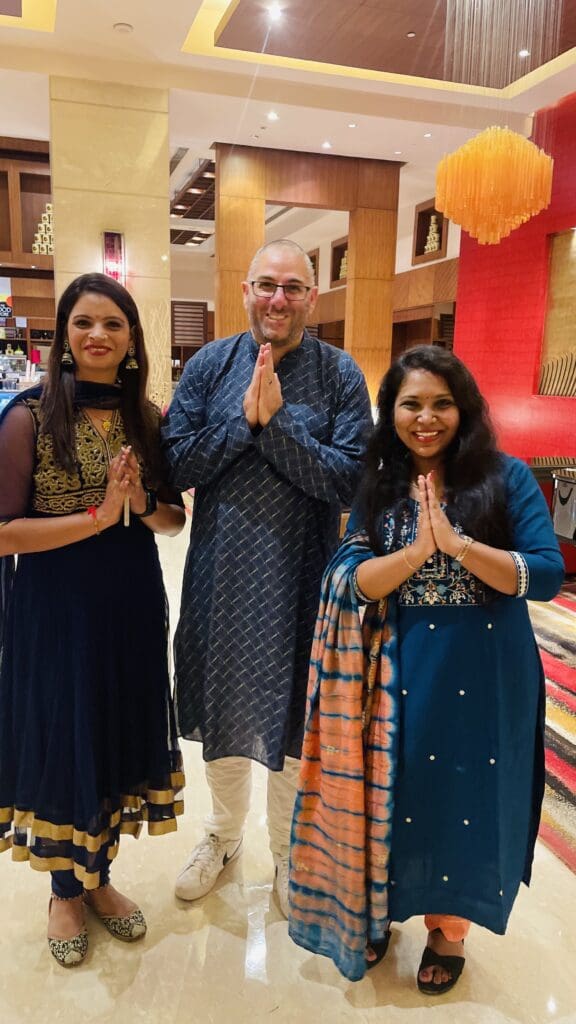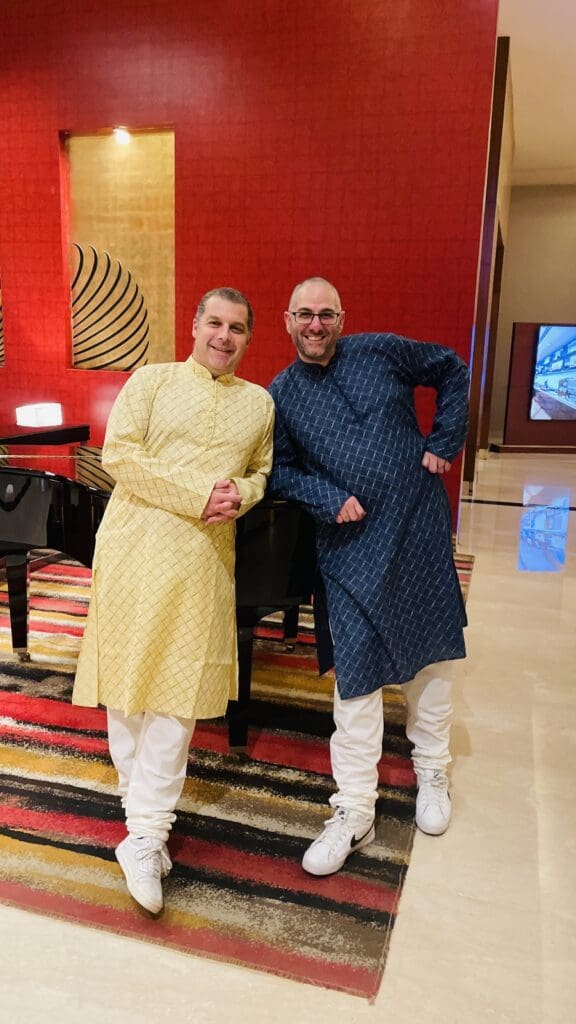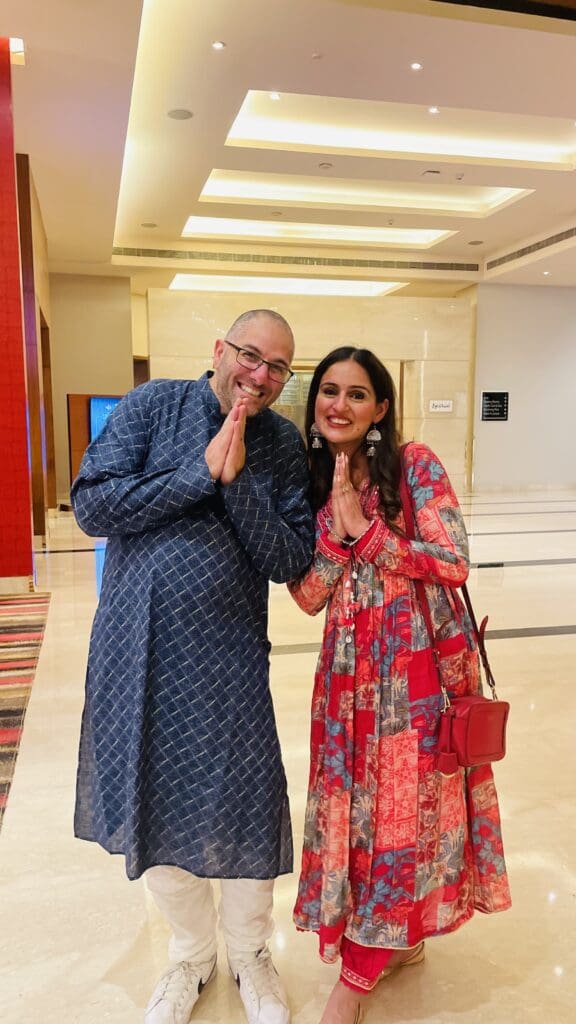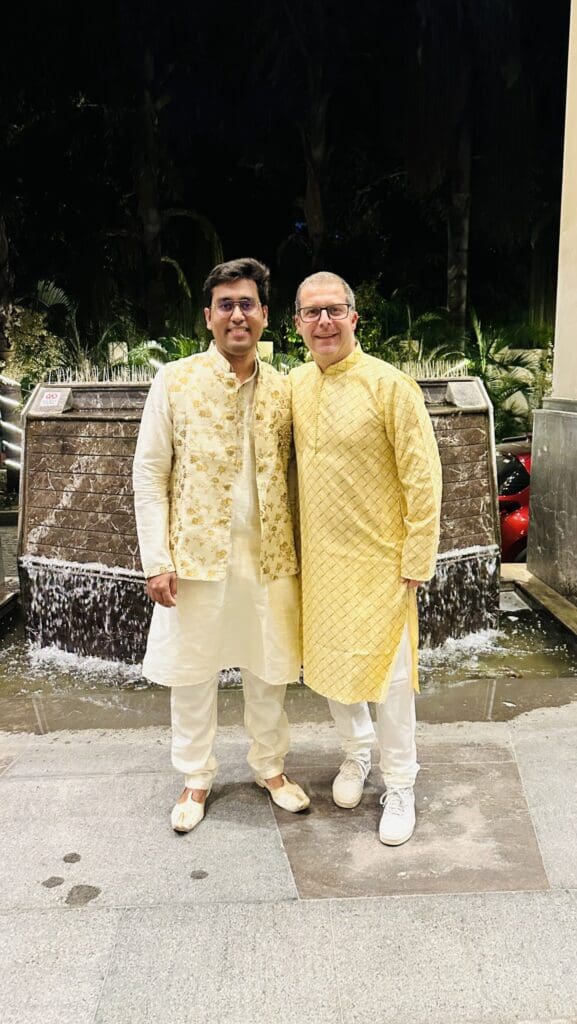 A pit-stop at our friends at Google
We also had the privilege of meeting the incredible team at Google in person. This meeting was especially significant as it marked our official entry into Google's Local Inventory Ads partner program. 
The future of retail is digital and our partnership promises exciting prospects as we bridge the gap between online and offline retail experiences, opening new opportunities for both us and our clients.
Our India journey has filled us with fresh perspectives and innovative ideas, fueling the team to create transformative retail solutions. The pipeline is brimming with exciting projects, and we can't wait to share them with you.
We've welcomed new team members, solidified partnerships, and gained invaluable insights that will shape the future of stockinstore. Keep an eye out for updates, as we embark on this exhilarating journey to redefine omnichannel retail, one innovation at a time.