Hello USA! We're super excited to launch our Find in Store solution for Boston-based Women's fashion retailer Sara Campbell on BigCommerce.
Sara Campbell is a long established apparel designer creating high quality timeless women's fashion. Philanthropy has always been synonymous with the Sara Campbell brand. As a matter of fact are proud supporter of charitable organizations including Make a Wish and American Red Cross.
The team at Sara Campbell initially reached out to stockinstore through the BigCommerce partner program. Ultimately wanting to improve their customer experience across their website and 23 stores.
We can help you make a difference too...
It was crucial for Sara Campbell to ensure their systems integrated with BigCommerce, the retailer's eCommerce platform, without any issues. As one of BigCommerce's trusted partners, the retailer knew they are in safe hands. stockinstore's Find in Store solution was seamlessly integrated and onboarded before going live on Sara Campell's website.
Better Visability
Find in Store, an omnichannel solution, allows the retailer to establish an elevated eCommerce experience for their customers.
The solution's functionality assists the brand to boost eCommerce conversion rates, in-store sales, and improve inventory management and forecasting.
Undoubtedly improving inventory management for Sara Campbell and provided the tools to drive ready-to-buy customers into Sara Campbell stores.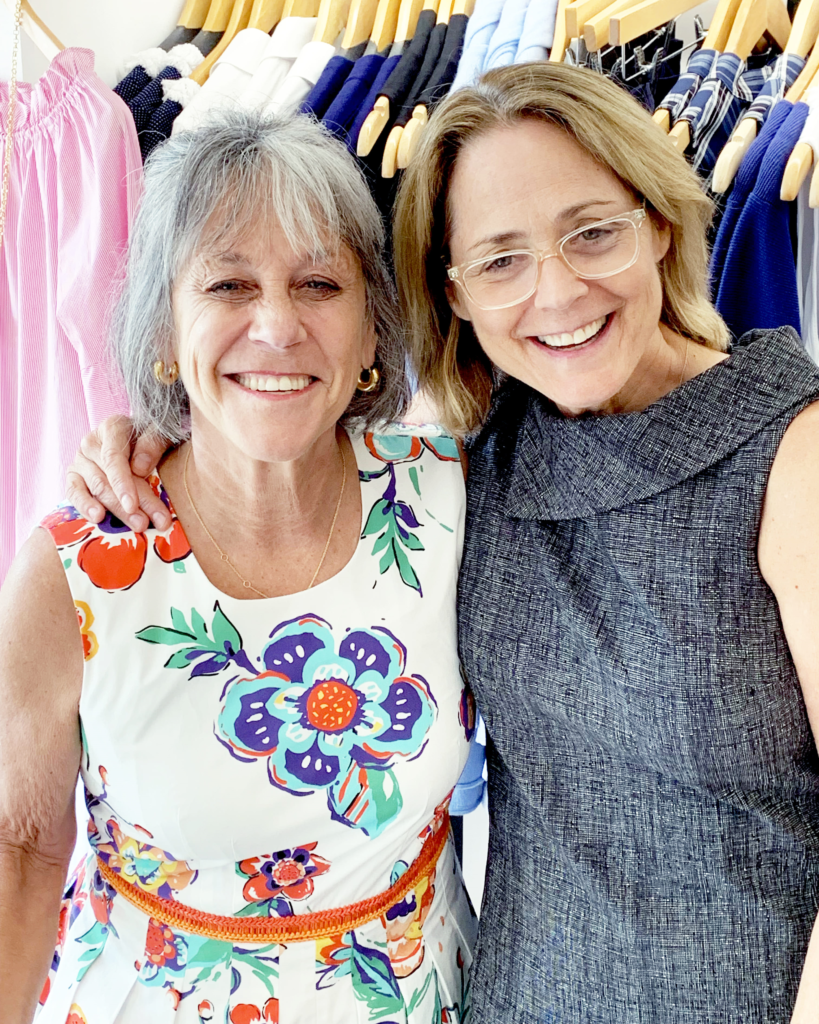 The Benefit
The retailer's continued commitment to their customers meant that adding a Find in Store solution would delight customers and improve satisfaction with fewer out-of-stock situations.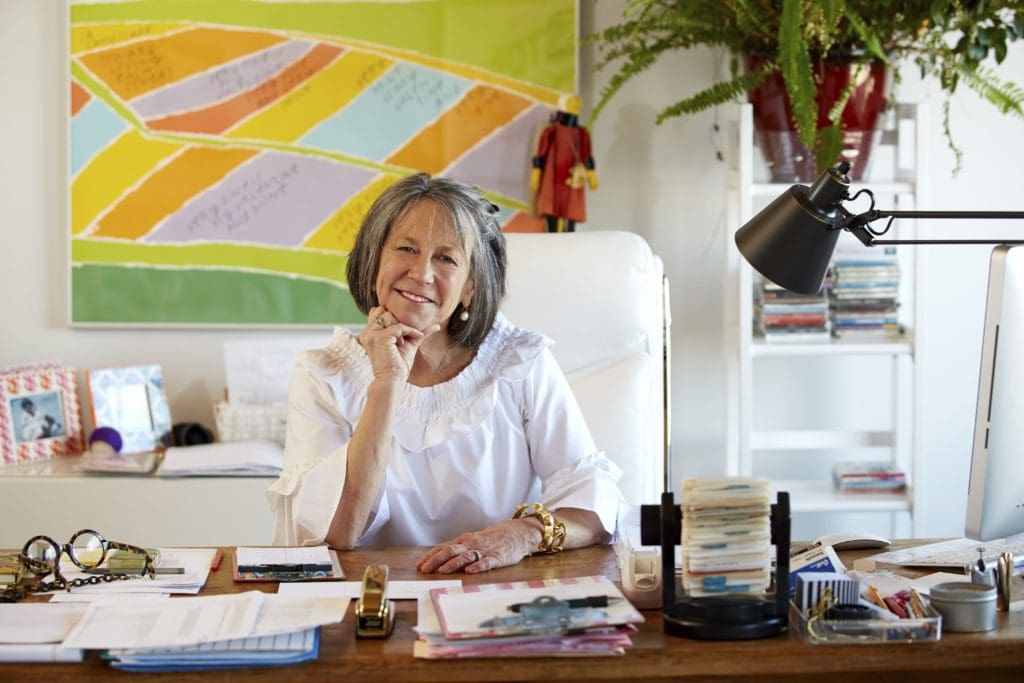 The implementation of Find in Store further demonstrates how the brand truly understands its customers and their requirements. Alike to their attuned ear to supporting their own community, their customers trust Sara Campbell will always have the shoppers experience front of mind.
Seeing that their loyal customer base love to shop in store, it's now easy for them to see if their favourite pieces are available in a store nearby.
Until now, the retailer's customers know Sara Campbell as a leader in cutting-edge and ethical business practises, stockinstore are proud to welcome such a respectable brand to our family.
Congrats to Courtney Harris and the team. It's a pleasure working with you.