As Melbournians, the last 2 years have consisted of lockdowns and ongoing restrictions. As we grew attuned to the never-ending notification sounds of Teams, Slack, Zoom and Google Meet.
Seeing that Melbourne and the rest of the globe began to slowly return to routine in 2022. We were thrilled to learn about the return of iMedia Online Retail Summit Australia. It was no secret that we were ecstatic to be able to go at last.
Exclusive Invite-Only Retailer Event
After arriving on the Gold Coast, our team (Andrew Maver and Rebecka Finn) wasted no time and dove straight into meetings with a tonne of amazing businesses, vendors, and partners.
After many in-depth conversations, it was more evident than ever that retailers throughout COVID had to pivot towards a more omnichannel approach and use their stores to support their booming online sales. Some retailers started to fulfil online orders from stores to make use of the stock otherwise sitting idle. In addition, it allowed them to keep their staff working.
With short turnaround times amidst the pandemic, many retailers saw quick bare minimum attempts at Click and Collect functionalities to connect their customers with their products. 
Post-pandemic, 20% of all online orders remained on average as Click & Collect orders. It's now not a matter of having the functionality, it's about having one that integrates seamlessly and provides a positive experience for both staff and customers.
Did you miss us? Were you unable to attend?
It was a game-changer to be able to discuss Omni-Channel retailing and how to use physical stores to businesses' benefit, whether it be through Click & Collect, Ship from Store, Find in Store, Google Local Inventory Advertising, or Customer Demand Data in person.
There was unanimous agreement that the reintroduction of face-to-face connections allowed for impromptu chats and warm exchanges. Understanding the business minds was a priceless opportunity that we wouldn't pass up.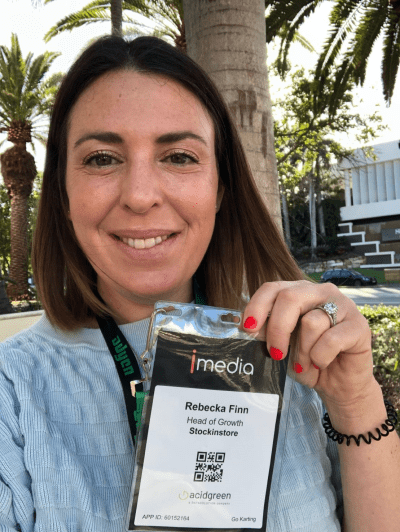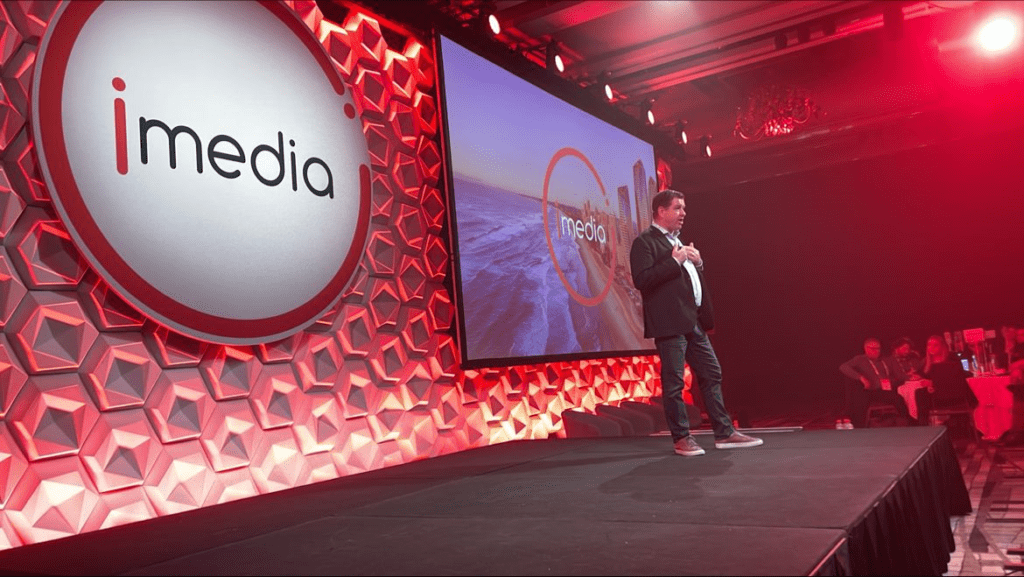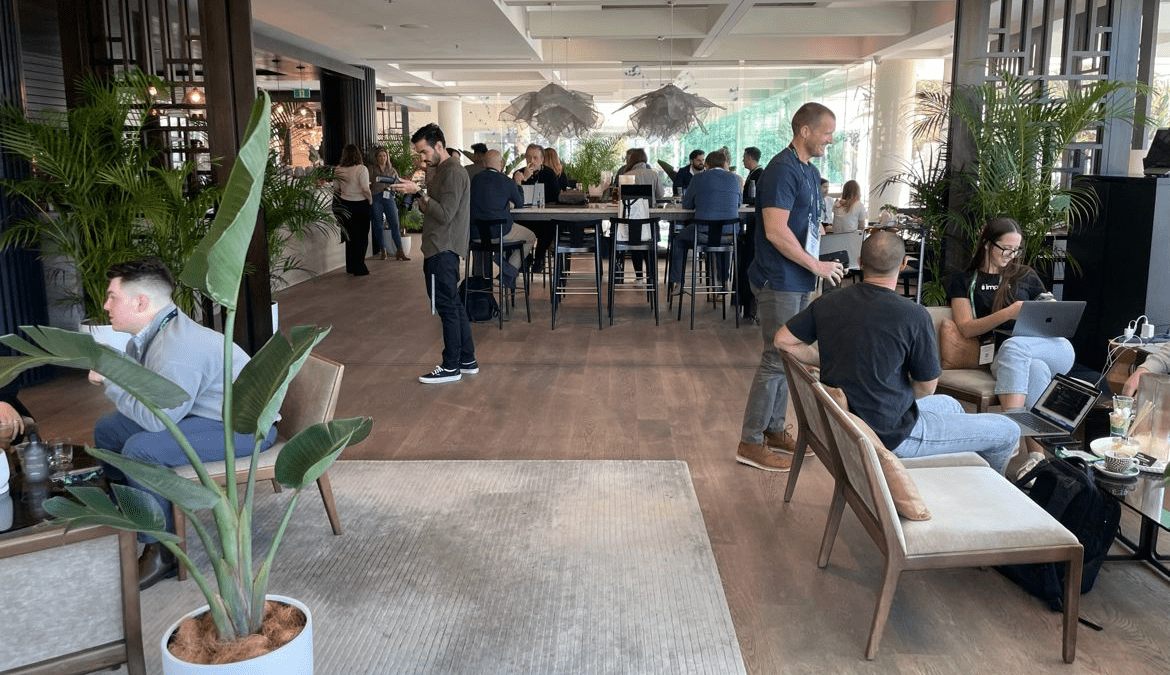 The event ran for 2.5 days between 8-10th of August 2022 at the Sheraton Grand Mirage on the Gold Coast. With reported 200 retailers, 25+ keynote speakers and 2000 meetings – stockinstore had been eager to get networking and develop valuable relationships with other eCommerce professionals in the retail industry.
Discussing Retail Innovation Software 
Being able to discuss an array of strategies and solutions with our retail counterparts and how stockinstore can leverage and support retailers with our latest innovative solutions and technologies.
The opportunity to have such a breadth of prospects at the same place and the same time, Andrew and Rebecka took full advantage of.
It was a pleasure attending the iMedia Retail Summit – we look forward to being a part of it again!