Our newest addition to the family is ready and raring to go: Nearest Store eDM Widget. Designed and developed to show customers your nearest stores instantly in any email / eDM. All that's required? HTML format.

Why did we create this?
In short, we believe every customer should have a fantastic experience with your brand. And that means making sure your online activity supports your stores, and equally your stores support online. We're here to help you bridge the gap between 'online' and 'offline'. One of the important factors in doing that; is ensuring your customers can shop the way they want to, be it online, in-store or even better… a mix of both. By using the Nearest Store eDM Widget, you're using online to drive customers into your stores.
How does it work?
When your customers open their eDM / email from you on their mobile and view the 'Nearest Store eDM Widget', the closest store information (with, or without map view , see example below) will automatically calculate and show their nearest store. Whenever a person moves and re-opens the eDM we re-check their closest store and display the updated store information. Once the nearest store information is displayed, your customer can simply click the store image, and they'll automatically be directed to your store on Google/Apple maps. Super easy and slick, meaning no typing or searching needed from your customer. All the information needed at the opening of an eDM!
The technical side
We provide you with snippet of code, already customised by our developers to hold your geographical store information 'within'. This is how, when a customer clicks on the 'Nearest Store eDM Widget' embedded into your eDM our technology can immediately calculate the closest store to their location.
How does it look?
The 'Nearest Store eDM Widget' solution can be used in any eDM / HTML email, think newsletter sign ups, order confirmations, click & collect purchases, office emails… the list is endless. As with all of our solutions, we know that being on brand is crucial. That's why we've included an array of formatting options for you to choose from when using this technology.
See the example below – it starts with an un-formatted store address and progresses to a styled combined address and map view.
Combined store details & map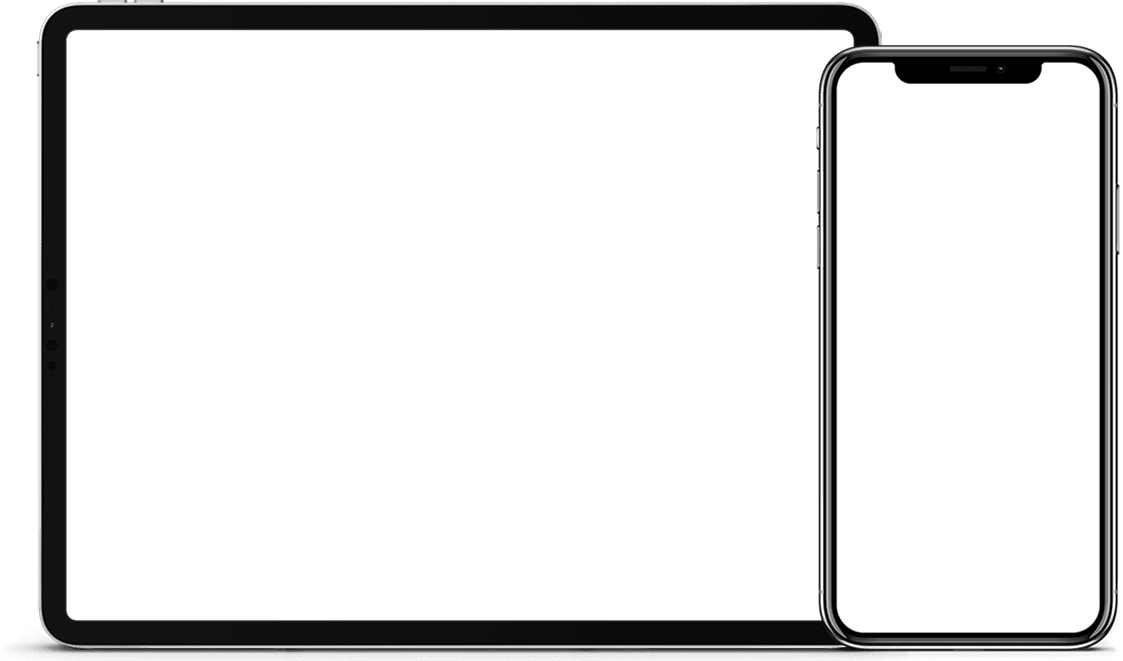 [slideshow slide-id="7749″ title="EDM Widget Slider"]
Measuring and Reporting
We're data (and technology) obsessed … if you hadn't realised yet! Built into all of our stockinstore solutions is the 'Reporting Suite'. Why would you implement technology that doesn't provide you with informed data to get to know your customers better? For the 'Nearest Store eDM Widget' solution we track and report on:
• The IP address of the location making the request
• The postcode and store details returned to your customer
• The campaign name, if you include campaign tracking
• Number of Store Address impressions rendered
• Number of Store Map impressions rendered
• Number of Clicks on the Stores Address or Map that provides directions
About stockinstore
Created in 2016, stockinstore is transforming how retailers use their stores. Developed for retailers, franchises, wholesalers and manufacturers; stockinstore creates an exceptional shopping experience for customers while providing highly valuable insights into customer demand for products across store networks. Since launching, the award winning technology has continued to bridge the gap between online and in-store through a myriad of 'Find In Store', 'Click and Collect / BOPIS' & 'Nearest Store eDM Widget' software solutions. Join a growing list of businesses choosing stockinstore including: Scanlan Theodore, YETI, 2XU, T2, Sheike, Triumph, Kookai,  Intersport, Nique, Billini, The Upside, Toyworld, Bags to Go and Tentworld.
Media Contact
Rebecka Finn, [email protected]